Corporate and Leadership Training in Singapore
Professional Learning & Development Solutions
In today's rapidly changing business landscape, it is more crucial than ever to upskill and retrain your people to accelerate their growth
and your organisation's business results. This is evident in the directives launched by the Singapore government,
including SkillsFuture, Workforce Skills Qualification, and Professional Conversion Programme.


Since its beginning, Kaleidoskope has been working closely with various Singapore companies and government agencies to customise learning solutions
and tailor learning journeys, so that there is no disparity between the training provided and the needs of the people.


Kaleidoskope's high-engagement and high-impact leadership training effectively ensures that Singapore organisations and companies reach
their goals toward enhancing their teams' productivity and organisational development.
Our Corporate Training Programmes
Our corporate training and leadership training programmes are custom-designed to ensure that what you learn is actually retained and used in the workplace.
Why Choose Kaleidoskope?
We don't just offer workshops, we take you on a high-performance learning journey
that allows you to leverage, streamline, and optimise knowledge-transfer within your organisation.
Our trainers are industry veterans who have helped reshape and innovate
Singapore's corporate and business landscape in the past decade.
We provide curated resources to supplement your learning initiatives,
as well as tools to track your development, measure your training results, and grow as a team.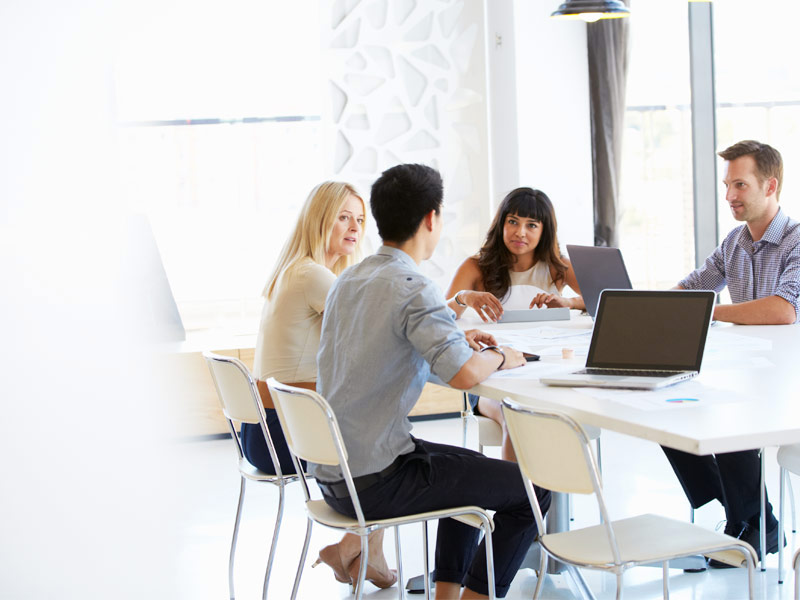 Our Philosophy
Each of our clients is unique as they have specific challenges, situations and goals.
Kaleidoskope Singapore understands that each of our clients has unique needs and, as such, our leadership training directly addresses their specific situations and challenges. Our wide range of programmes, can be modified or blended according to your objectives and requirements, with the end goal of propelling your organisation to greater heights.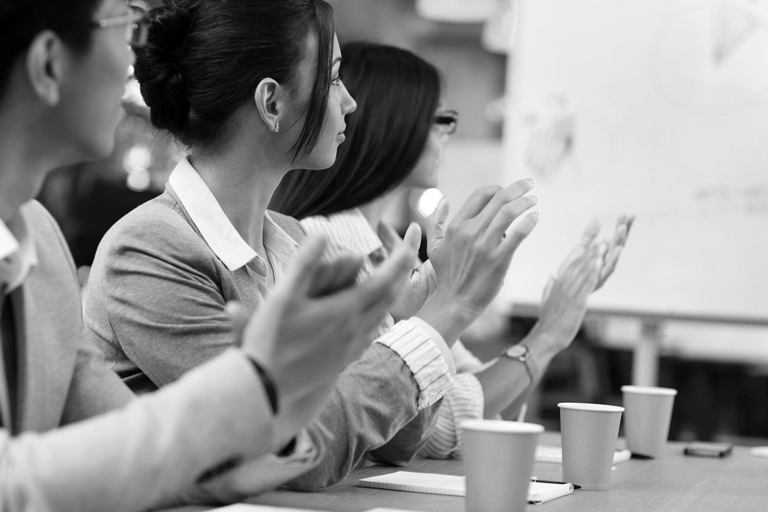 EMBARKING ON A HIGH PERFORMANCE LEARNING JOURNEY
Upon asssessing the challenges you're tackling, and appreciating the outcome you envision, a bespoke programme is designed based on an HPLJ Approach.
Read Our Latest Blog On How You Can Upskill Your Organisation