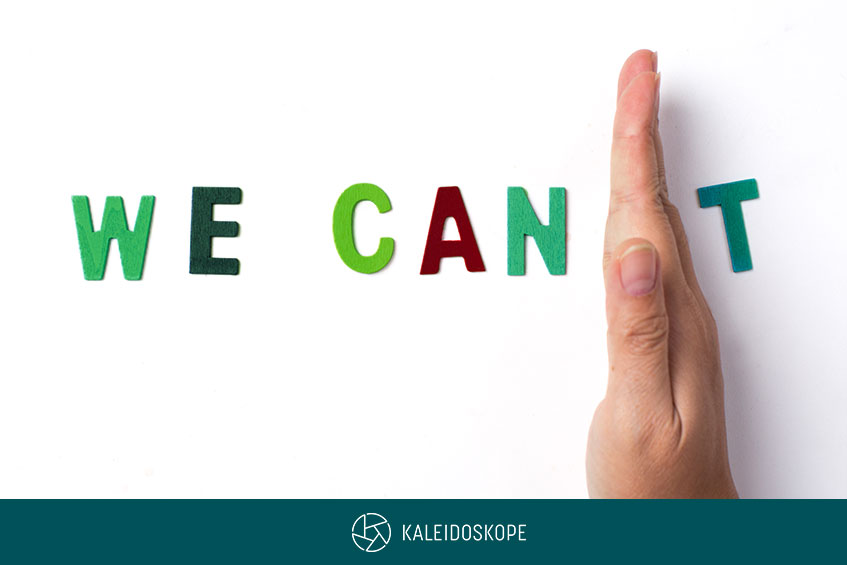 Here's How Change Agility Can Help Your Organisation Thrive in a VUCA World
Change agility. Global consultants define it as the "ability to identify and seize opportunities in the environment faster than competitors".
The Economist defines it as "the ability to transform information into ideas that address market needs".
At Kaleidoskope, we agree with all that and more. Most critically, we believe that people are the essence of the organisation. Change agility in an organisation needs to start with the people and its leaders proactively anticipating changes, addressing the challenges as they arise, adapting and thriving in a fast-changing environment.
It is the ability of its leaders to have a great idea, turn it into a project, implement it and profitably generate returns on their investment.
Most importantly, the perspective to change is proactive and planned, and not reactive and unplanned.
As the world and its markets continue to demand greater agility in a landscape defined by the characteristics of Volatility, Uncertainty, Complexity and Ambiguity, agile change leaders are critical to organisations. Our leaders' ability to anticipate and change gears quickly, steering competently and decisively in different directions defines our success.
That's easier said than done. Most change agility programmes are heavy on academic concepts but light on practical application.
Our Change Agility in a VUCA World leadership programme helps participants anticipate, embrace and deal with change in very practical ways and against the backdrop of global best practices.
It is designed to help our leaders unpack the mindset behind change agility, explore the risks and impact of staying status quo, reflect on what is required of them in their roles as change leaders and equip them with tools, tips, guidelines to navigate through change swiftly. Participants are encouraged to bring in real change initiatives at their workplace, reflecting and learning from their peers' experiences and insights.
As always, our workshops can be customised and contextualised to our clients' specific requirements and organisational challenges.
What You'll Learn From the Change Agility in a VUCA World Training Programme:
An appreciation of the characteristics of the VUCA world and the need to develop Change Agility
An understanding of what Change Agility is, and the key components required to make it work effectively
A recognition of the barriers to change, and the underlying reasons behind them
Approaches to utilising key tools to minimize barriers to Change Agility
Know how to identify and cultivate Change Agility in their teams
Learning how to utilise various tools and frameworks to help build Change Agility capacity
If you have questions about this or other training programmes we offer, you may call us at +65 65497 535 or tap below to send your enquiry.