Learning Initiatives at Work CAN Lead to A Great ROI. Here's How.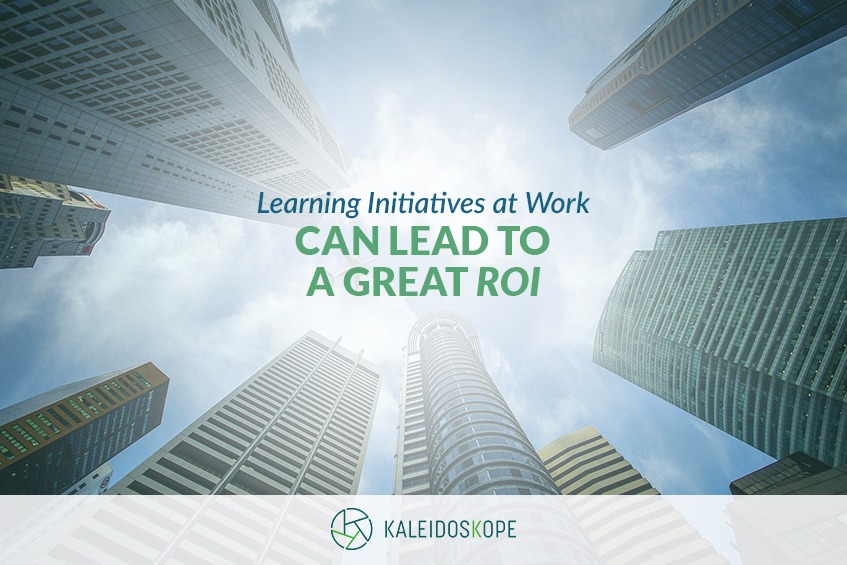 "You get what you pay for," as the saying goes, but when it comes to learning initiatives at your organisation, how do you determine the return on your investment?
While most would agree on the importance of training programmes at work, there remains the need to provide tangible and measurable results—mainly because of the resources that have to be committed. Demonstrating these results to key decision-makers ensures continued support for these initiatives and the continuing development of your staff.
Hardly anyone would dispute the difficulty of demonstrating the ROI of learning and development initiatives, but it can be done, just as a great ROI can be achieved using the right learning strategies.
Substantiating ROI is Necessary
Learning programmes must, at the outset, be regarded as a catalyst—something that drives business growth. Training is not simply "good for morale" or something that is "nice to do when the company has extra funds". Neither is it a "chore" or something that "has to be ticked off of the company's annual to-do list".
If you are responsible for L&D at your organisation, it's up to you to show executives exactly why learning is essential to maintaining your competitive edge. Technology is changing the way business is done in every industry, every day, and if your team isn't able to keep up with these changes, you can all but expect your competitors to overtake you tomorrow.
Fail to prove this to management, and L&D becomes one of the first departments considered for downsizing or reduced funding—more so when one considers the millions of dollars that are spent annually by larger organisations on training.  
Determining the ROI of learning programmes also helps you identify which methods work best for your organisation and to fine tune training processes based on objective data. More importantly, keeping tabs on the returns of your programmes helps to make sure that learning sticks, or that employees actually apply what they have learned in the workplace.
Methods for Measuring ROI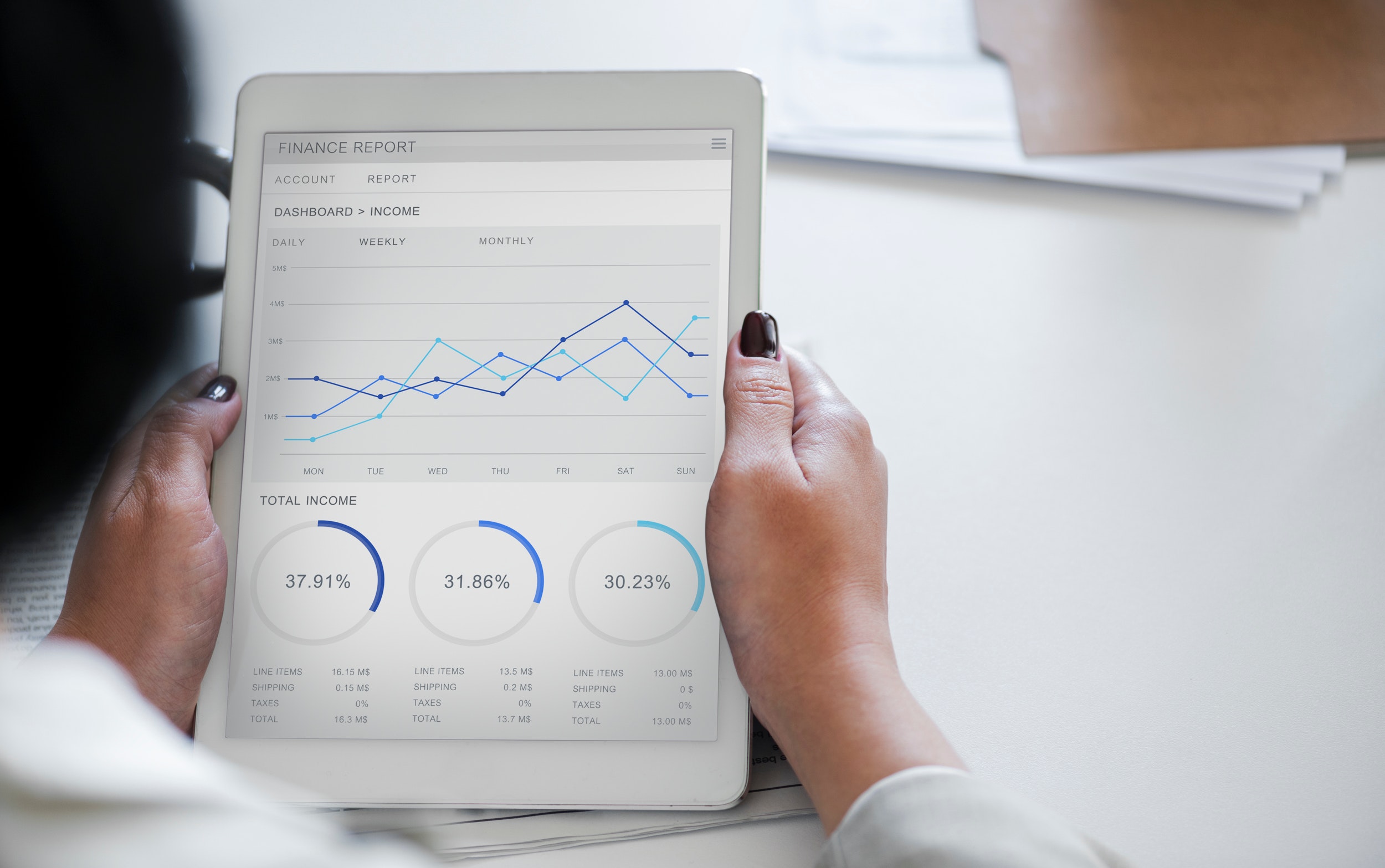 The difficulty in measuring the ROI of learning initiatives lies in how the results are not always readily observed. If a programme, for instance, is focused on teaching staff how to use certain software or equipment, or to follow a particular process, the results of this programme are easily appreciated.
But assessing the impact of initiatives such as those that involve behavioural changes, such as a higher level of engagement at work, can be a little more challenging to assess.  
Traditional means of measuring the impact of learning events, where metrics include programme attendance, may not necessarily have been ROI-oriented. This means that your Key Performance Indicators should be identified before learning strategies are implemented with ROI already in mind.
Define the pre-programme standing of your team as well as the objectives they need to reach, and pre-determine how the data you need will be collected during and after the programme. Standard data gathering methods include surveys or "smile sheets", case studies, quizzes or exams or interviews with programme participants.
Using Metrics That Matter
With measurable impact as the pole star of your learning initiatives, what you measure performance against now takes on a renewed significance. While it makes sense to measure programme results against your own organisation's standards, evaluating them against industry-wide standards makes your L&D efforts that much more relevant and competitive.
Metrics That Matter (MTM) is a cloud-based learning analytics platform that collects data used to evaluate learning programmes. When used in tandem with a Learning Management System, MTM automatically solicits feedback from programme participants after every learning event.
Collected using text analysis, comments and suggestions from both participants and managers, this feedback generates actionable insights that can drive organisational change. MTM's measurement tools include tests which assess knowledge gained and transferred, and feature individual as well as aggregate results.
Data is compiled and benchmarked against other organisations and industry standards in terms of training type, job type, business unit and region, and presented via dashboards and automated, on-demand reports.Benchmarking paves the way for richer conversations with internal stakeholders, such as the sponsor of the training initiative, and allows objective assessments of the results to be made.
Organisations where MTM has been integrated into learning initiatives have reported improved productivity, lower administrative costs and reduced wasted learning. Users have also reported returns of at least 20% on their investment while adopting learning best practices.
MTM and the HPLJ
Unlike one-off or one-time learning events, a High Performance Learning Journey (HPLJ) is an ongoing process that involves gaining, building up and applying knowledge, and strengthening the results of the learning programmes. Assessing the knowledge acquisition and application process, and measuring programme results is where MTM comes in.
In addition to using the HPLJ approach in its learning programmes, Kaleidoskope works with MTM as its learning analytics partner to track the progress made by programme participants. MTM provides insight on how well employees learn and practise new skills, and to identify areas for improvement that may be focused on in future learning initiatives.
By making sure that employees are applying what they have learned and improving their performance in the workplace, a HPLJ supported by MTM assesses the impact of the interventions and makes it easy to demonstrate these returns for the benefit of stakeholders and management.
To get started on an HPLJ partnered with MTM at your organisation, talk to us at Kaleidoskope, today.
Start Your High-Performance Learning Journey
WITH KALEIDOSKOPE NOW!